From the humble Atari game system to the high-powered consoles we have today, advancements in technology have truly transformed the way we play games. We are no longer limited to a single-player experience, as gaming has made users more connected than ever before. This has opened up a world of possibilities for the industry that keeps coming out with novel innovations.
Read on for the four trends that we think will change the future of online gaming as we know it.
Mobile Gaming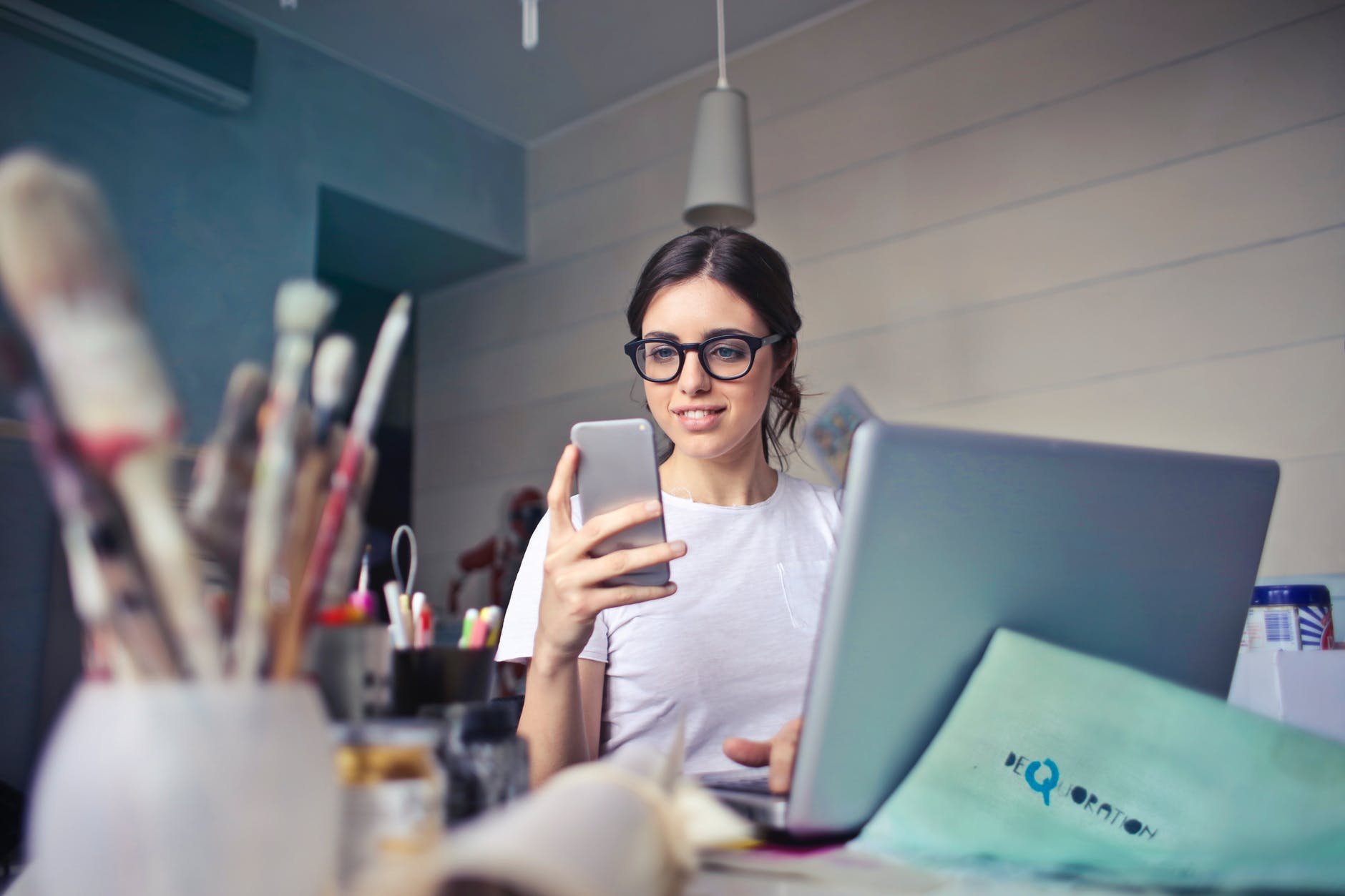 One of the most prominent trends nowadays is the rise of mobile gaming. This isn't surprising at all considering how the average American's screen time adds up to 49 days annually. Expect a more pronounced shift to mobile gaming in the coming years as companies capitalize on the mobile gaming market. In fact, CNN reports that Riot Games has already announced that it's bringing its wildly popular League of Legends to mobile – a significant move considering the company hasn't released a new game in 10 years.
Blockchain Gaming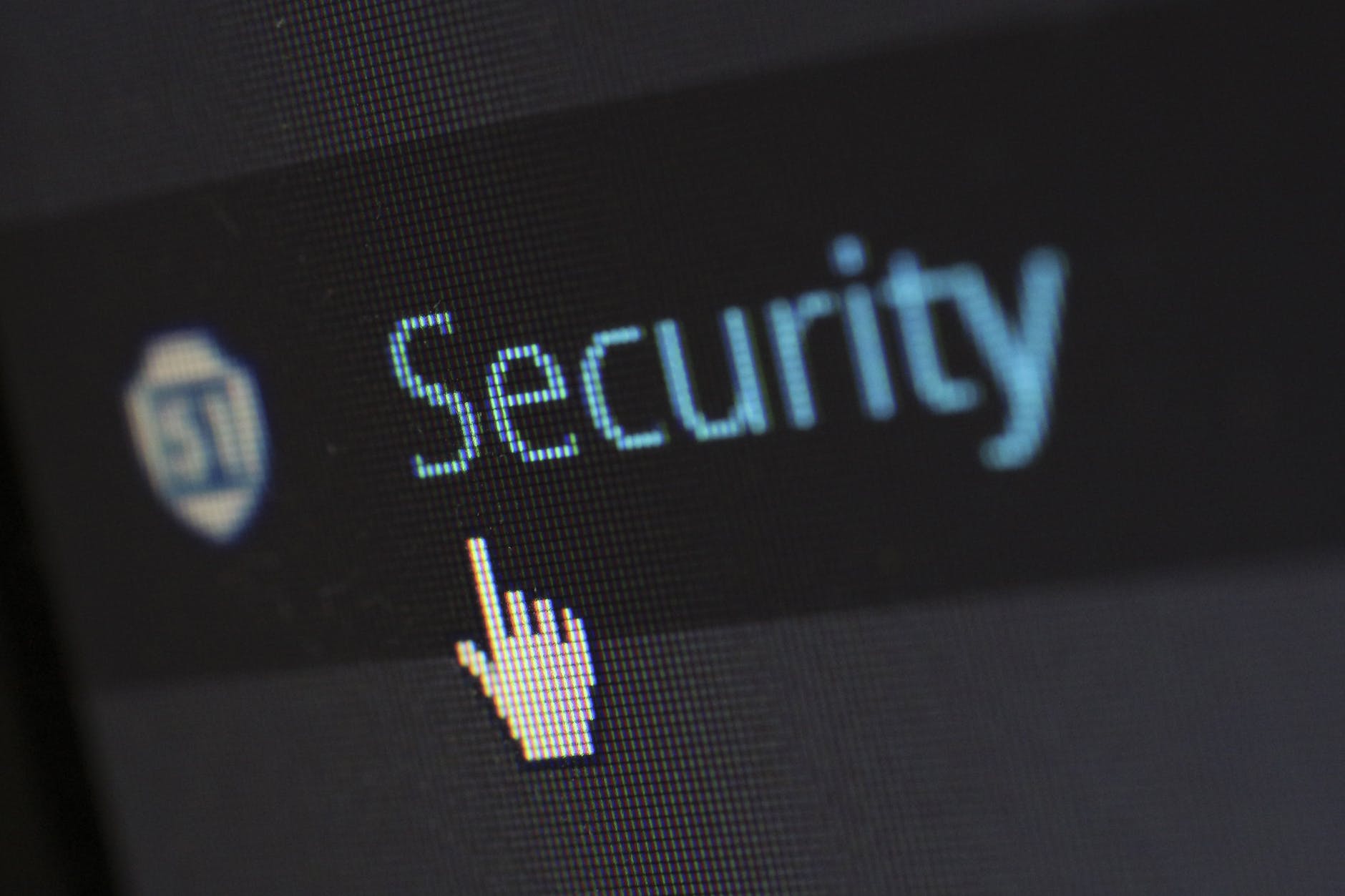 Since the cryptocurrency boom, blockchain technology has gained mainstream recognition. It has been applied to a variety of things – from ticketing to inventory control. This technology solves many of the current security woes brought about by decentralizing data, storing it in different blocks distributed across a network of computers. This way, it removes the risk of a single point of failure and makes the manipulation of data near impossible. As the technology is improved and adapted, virtual items continue to carry more real-world value. It makes sense that gaming companies have started integrating blockchain technology, with some games built around this specific concept. For instance, the New York Times reports that a CryptoKitties players, a game that deals solely in the collection of virtual kittens, managed to sell one of their CryptoKitties for a whopping $140,000. Future applications could include using this technology to facilitate secure in-game payments and purchases.
Social Gaming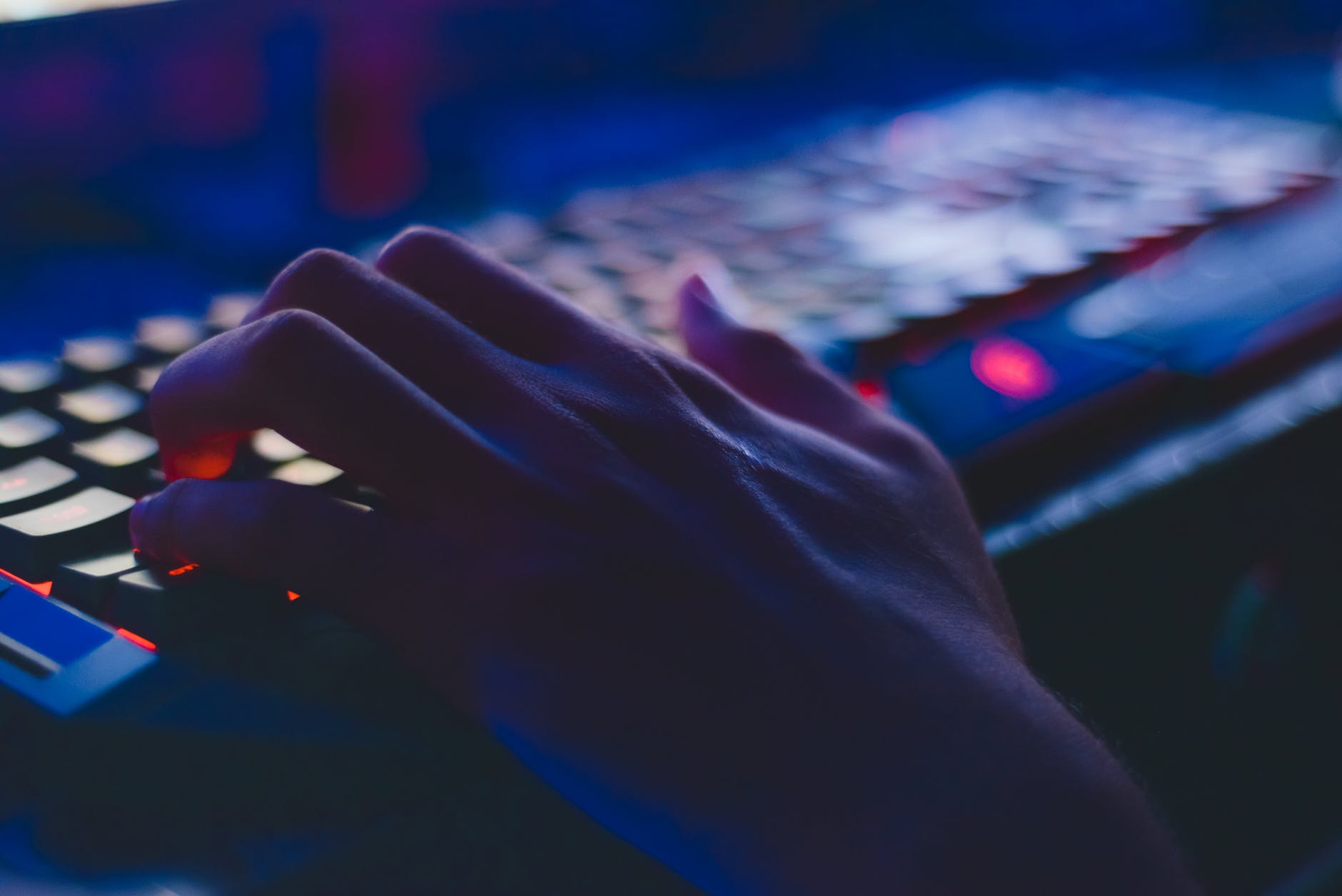 Social interactions within online games have always been one of their key features. It is no small feat to connect thousands of players in one gaming world via chat, and the future has more in store for how social interactions work within these virtual worlds. One genre that has benefitted the most from this aspect is online gambling games. An article on Hacker Noon points out how online gambling platforms are adding more features that focus on social interaction, such as friends lists and chat rooms. Specifically, poker platforms are starting to focus more on the social aspect of gaming to attract more players. Case in point, PPPoker's LinkedIn profile highlights how their platform emphasizes this social aspect by allowing players to customize their own tournaments, invite friends, and even create their own clubs. This customization combined with the social aspect of the genre make the games even more enjoyable to play. That being said, players can expect better ways to communicate in-game, across all genres, in the near future.
Augmented Reality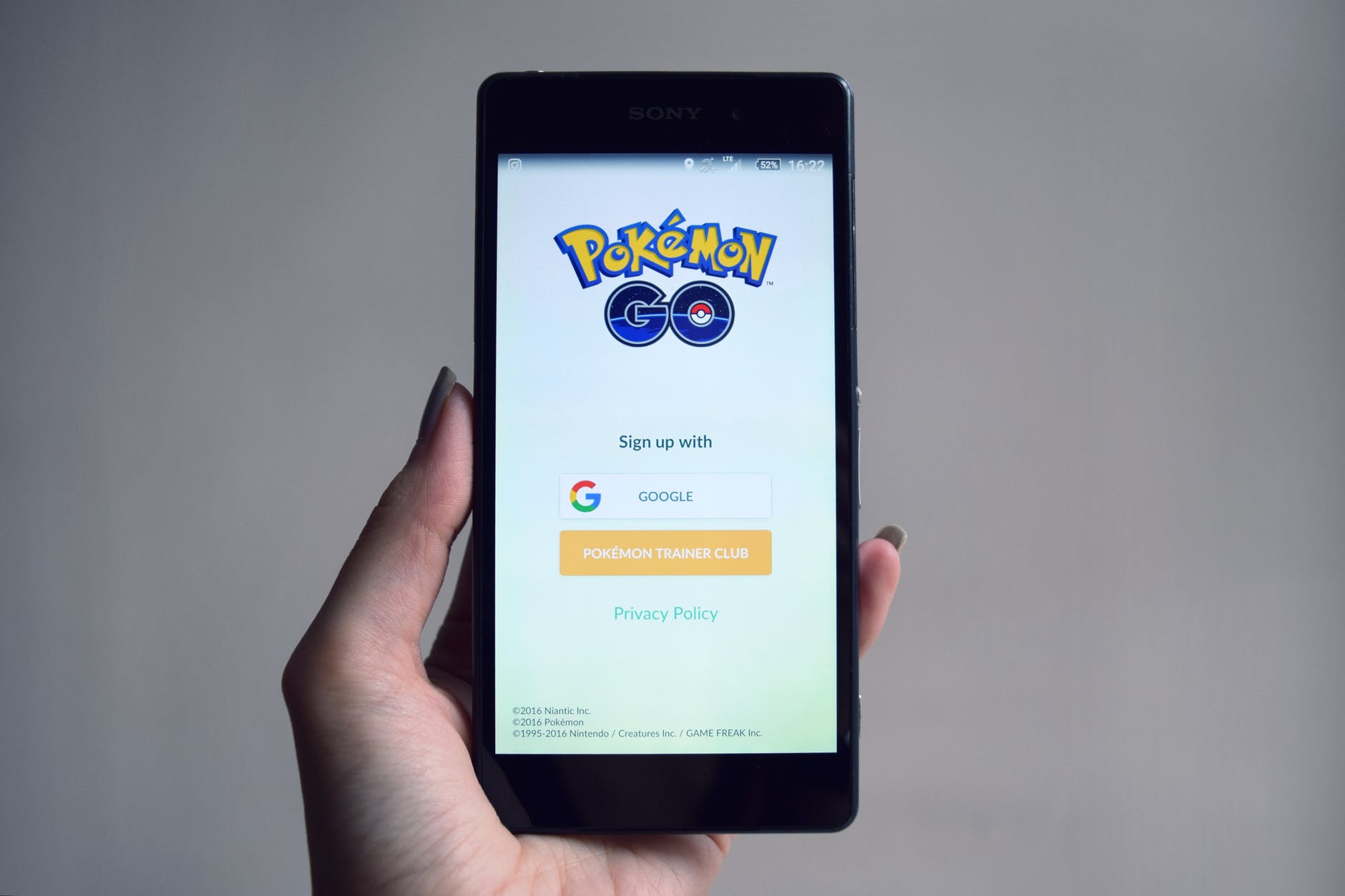 Lastly, augmented reality (AR) has seen an uptick in the last couple of years mainly due to the success of Pokémon Go. While it was initially seen as a fad, it quickly became a worldwide phenomenon. Pokémon Go has been downloaded over 800 million times resulting in around $2 billion in revenue. Because of the game's success, a slew of AR features followed on games such as Harry Potter: Wizards Unite and Minecraft Earth. With the 5G-technology rollout, AR gaming is set to get even bigger thanks to the increased bandwidth and speed gamers will have access to.