I'm back in the US for a week to celebrate Thanksgiving with my family. It's already been a bit of a culture shock but I'm enjoying recharging my New England American needs, starting with my wife, upon seeing me at the airport, handing me an XL Dunkin Donuts French Vanilla coffee. Ahhh.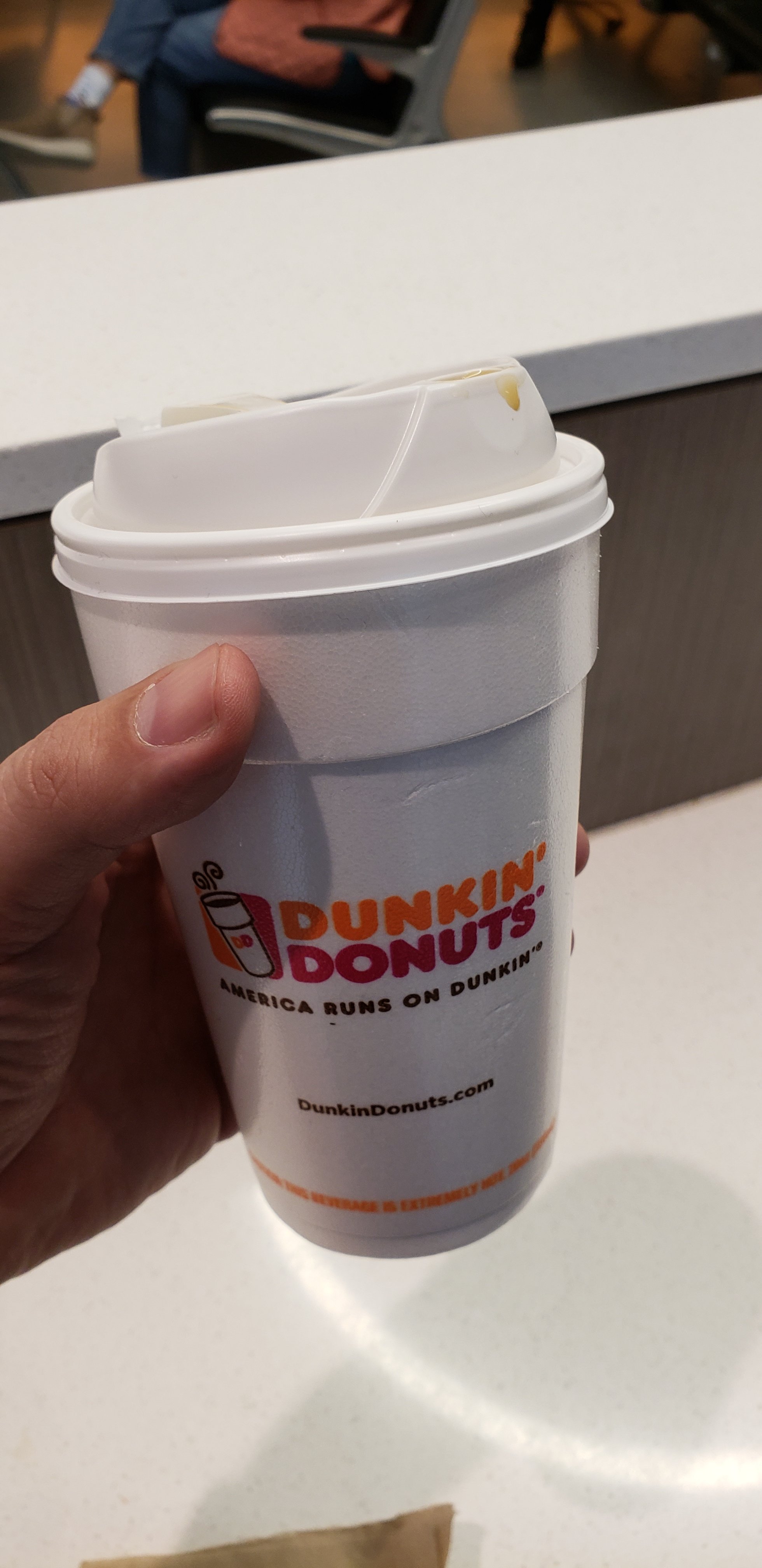 Lunch is a peanut butter and jelly sandwich (th French don't do peanut butter. I missed it.)
Hopefully I can take this time to catch up on a few things before I head back to spend most of December in Paris.